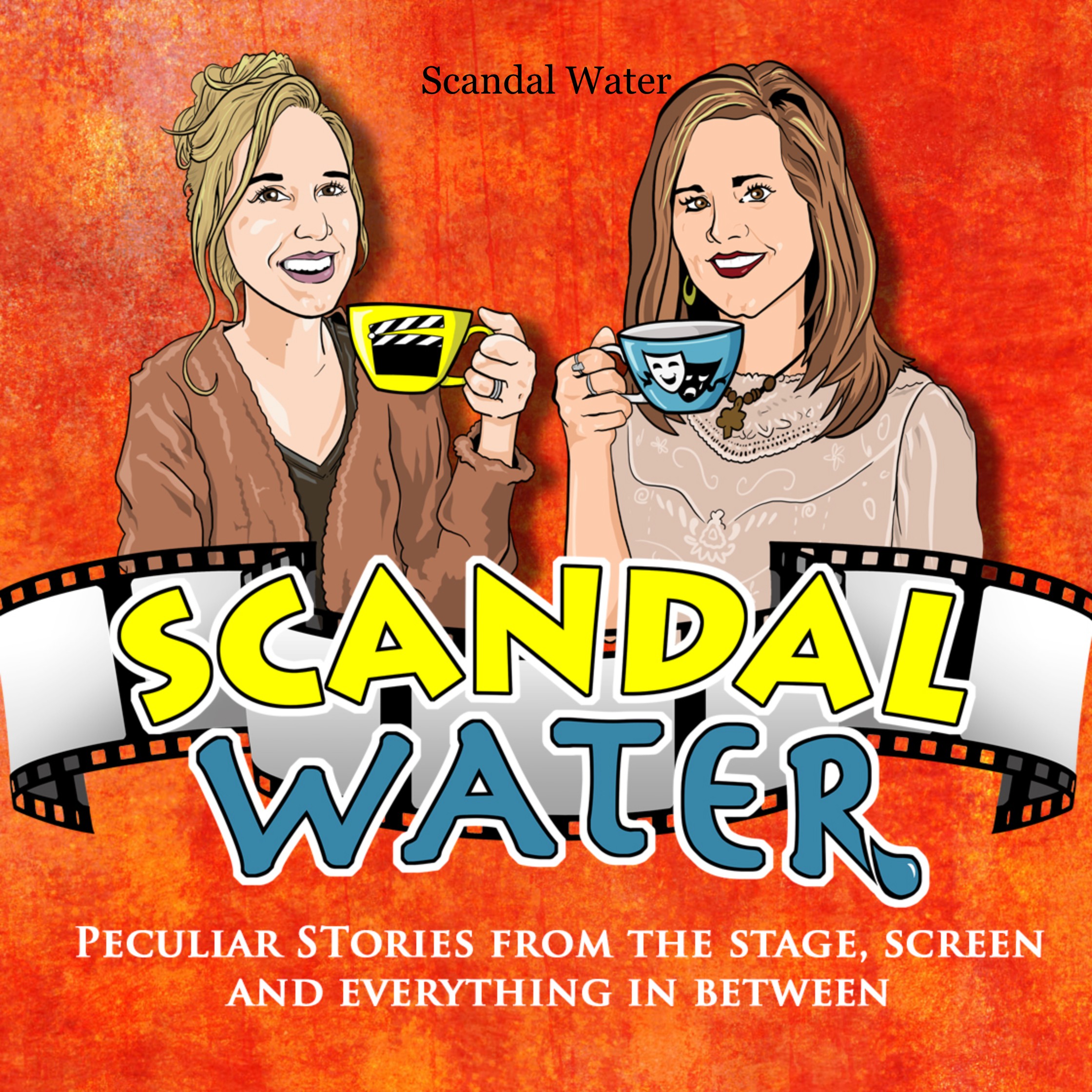 CW: Adult themes/descriptions of violence
LISTENER DISCRETION IS ADVISED
Fascinated with true crime? You're not alone. 
The number of true crime podcasts and novels has skyrocketed in the past decade… and with it has come the rise of the 'armchair detective' and 'online sleuth.' The popular podcast "The Murder Squad" is centered around this very premise. 
But how exactly can the average citizen help to solve a crime?
That's the focus of this episode, where Candy and Ashley touch on everything from DNA submission to the break that led to finding Gabby Petito's remains, to Chris Lambert's podcast "Your Own Backyard." 
Join us for this fascinating episode, and in the words of Billy Jensen and Paul Holes, "Keep digging!"