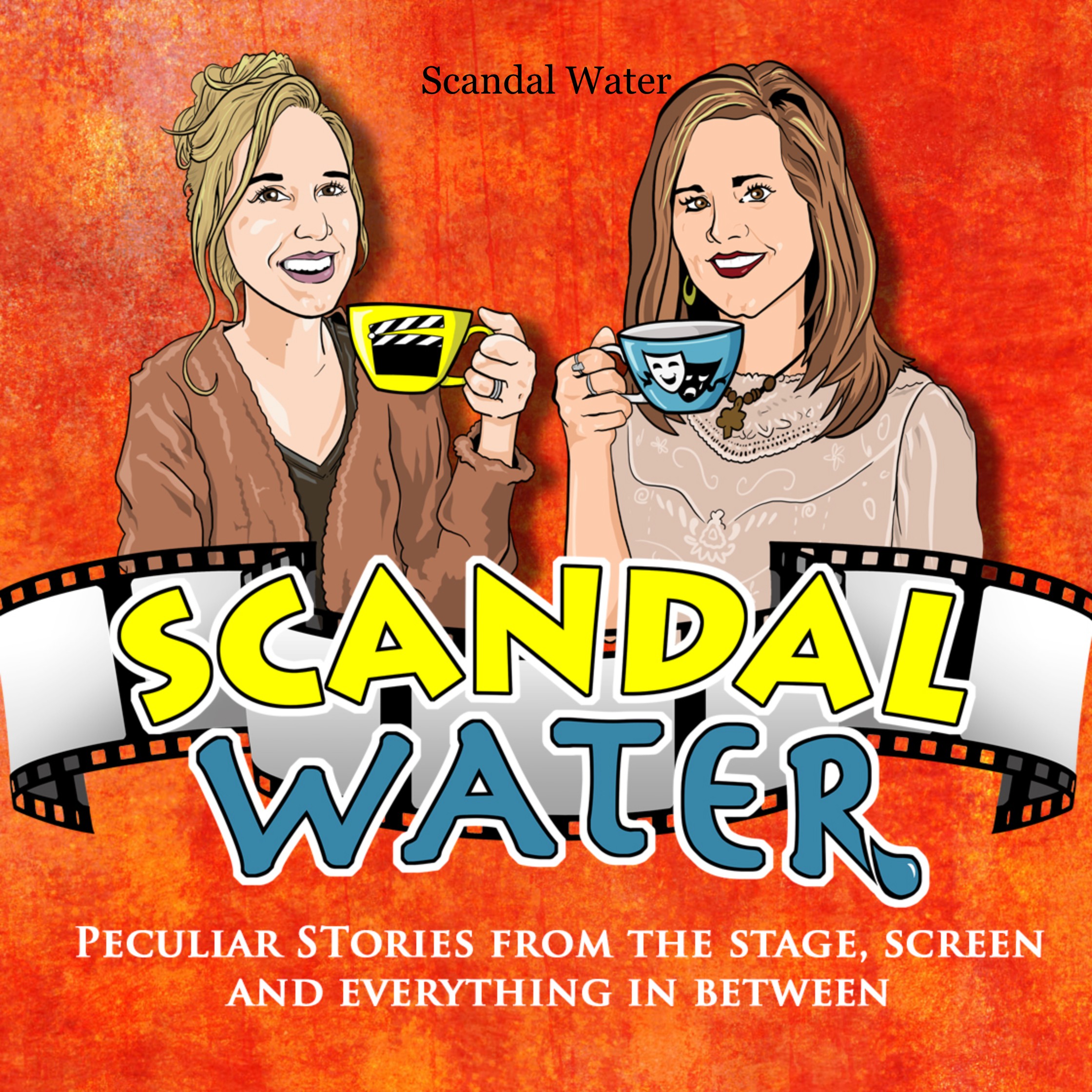 CW: Adult themes/descriptions of violence
LISTENER DISCRETION IS ADVISED
Three weeks before the filming of "Jaws" was scheduled to start, Steven Spielberg still had no working script. Desperate, he asked his friend, writer Carl Gottlieb, to "eviscerate it." And that's exactly what Carl did, desperately writing most nights to stay ahead of the next day's filming.  
This Part 2 episode delves into the many screen rewrites, character changes, and plot shifts that occurred throughout the filming of "Jaws." 
From Quint's USS Indianapolis monologue that had to be reshot due to Robert Shaw's drunkenness, to the situation that saved a main character's life, Candy and Ashley discuss these and many other behind-the-scenes stories. The two also touch on the famous "Lady in the Dunes" cold case speculated by Joe Hill– writer and son of Stephen King– to have a "Jaws" connection.